IPM has moved! You should be redirected shortly. If not Please click http://www.ipmcrete.com./
Established in the UK in 1976, Island Property Maintenance relocated to Crete in 1996 and is now recognised as the leading home maintenance company on the island. Comprised of a team of local tradesmen and women, we are able to provide a comprehensive maintenance package at a realistic price.
If your property is to remain empty during the winter months, there is the possibilty of damp ingress, weather damage, vandalism or even burglary or squatting by itinerants. Our diligent staff can and will protect your home from such problems.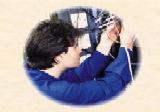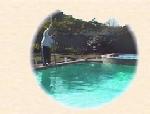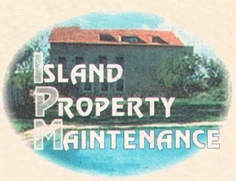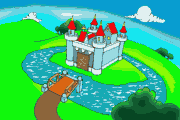 We are here to prevent this happening!















"When you are 2000 miles away it's reassuring to know you have only to ask and the job's done. Owning a property in Crete would be a constant worry without the reliable support of Island Property Maintenance". Mr. & Mrs. B. Kokino Horio

"We cannot recommend IPM too highly. They take away all the potential concern of leaving our property unoccupied. When our house had a serious damp problem last winter, we arrived at Easter to find all the mould cleaned away; some areas had even been redecorated. It is an utter joy to arrive in the early hours of the morning following a 12 hour journey overnight to find our bed all ready for us! IPM are totally reliable and -believe us- worth every cent. We really do not know how we would manage without them!
Mr.& Mrs. W. Plaka